My world got turned upsidedown last week. I was involved in an accident. It was not my fault...I was okay...My Monte Carlo...not so much...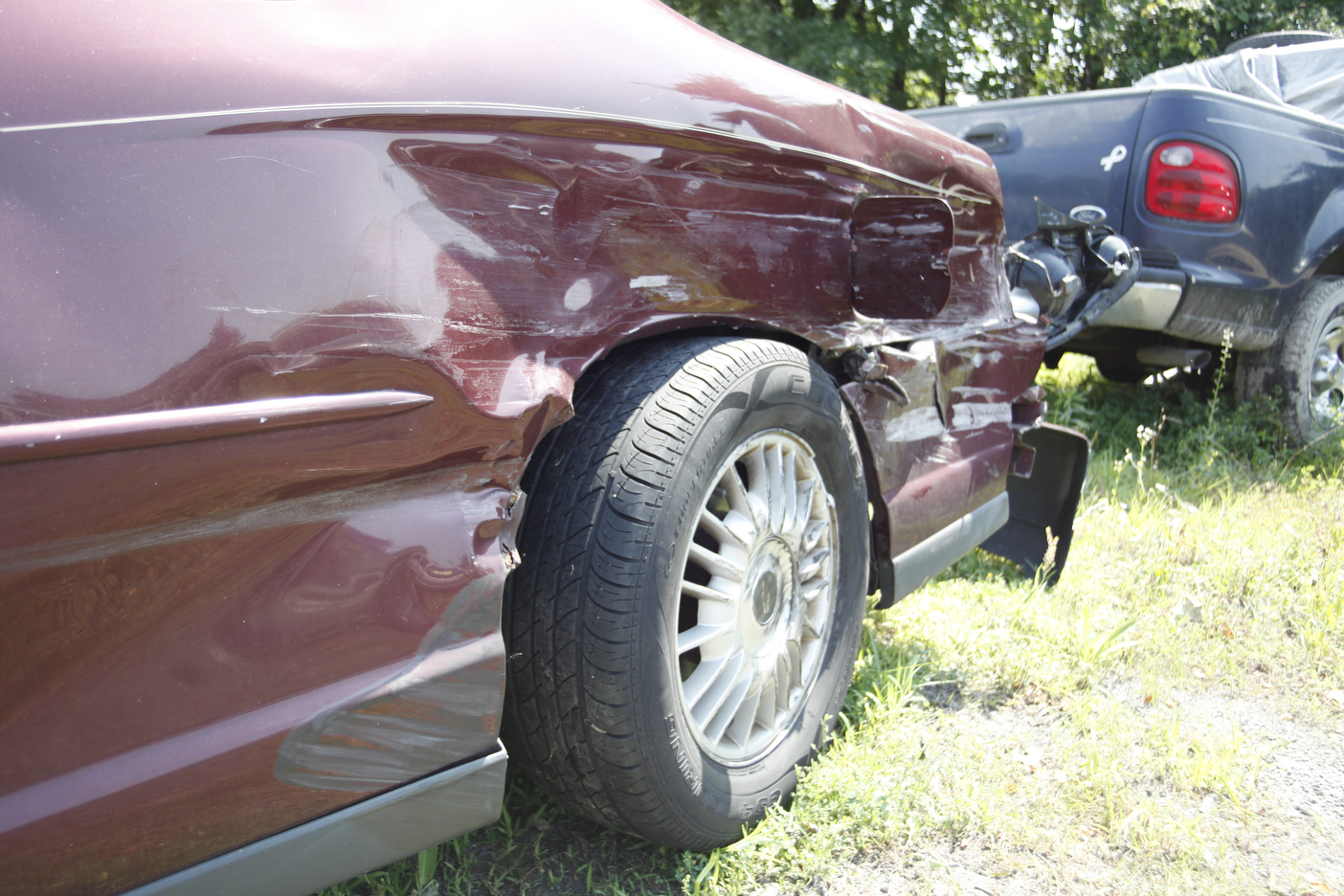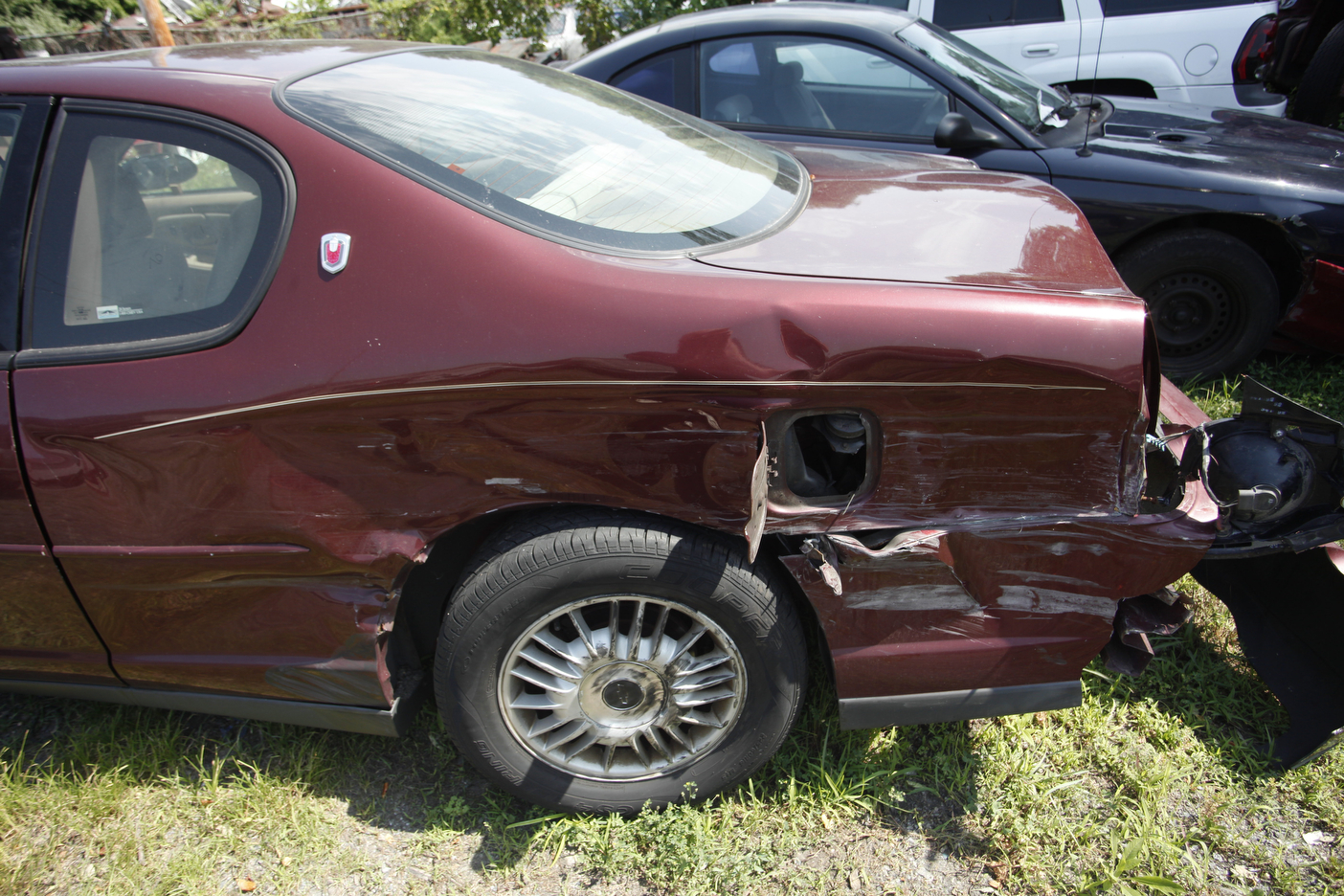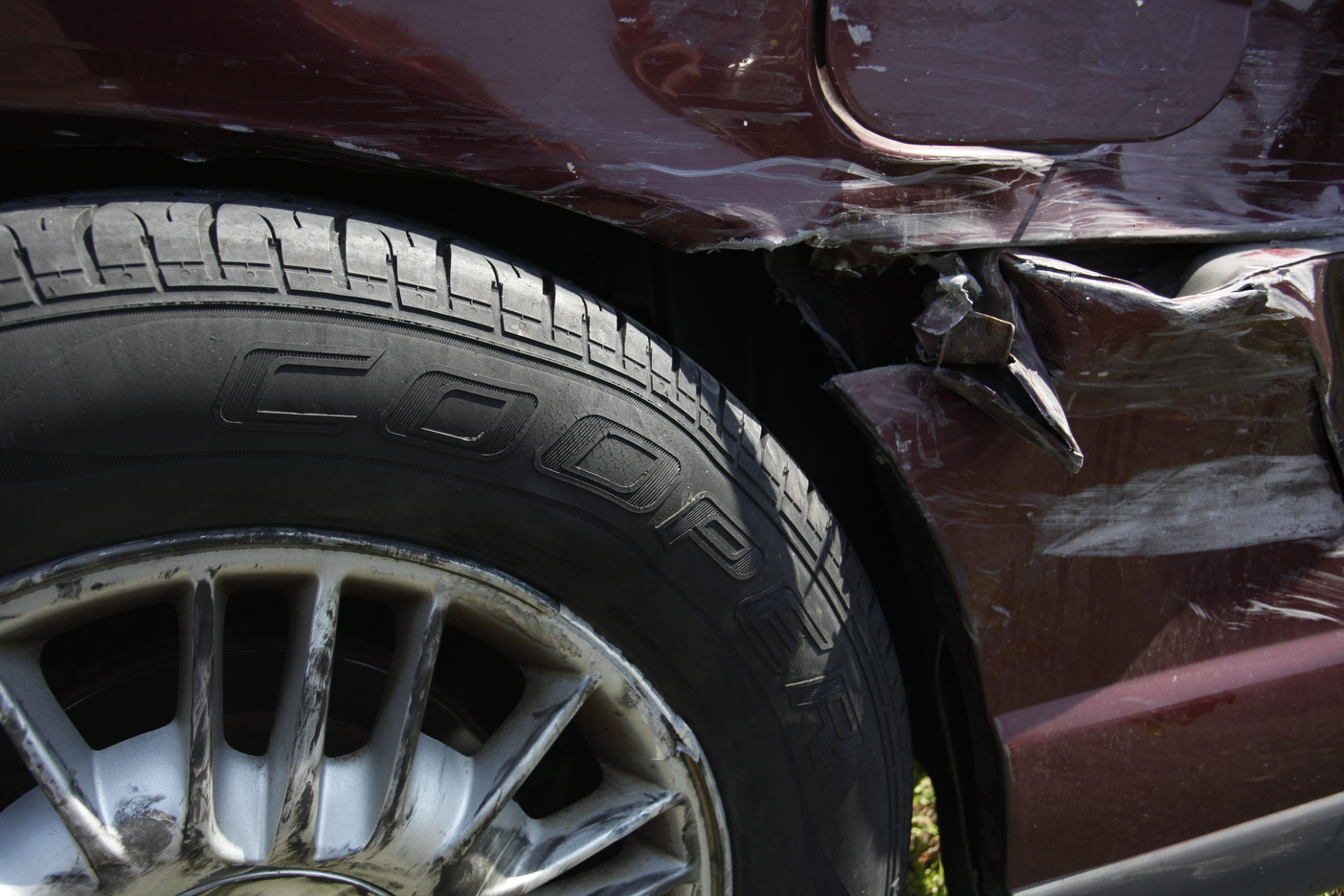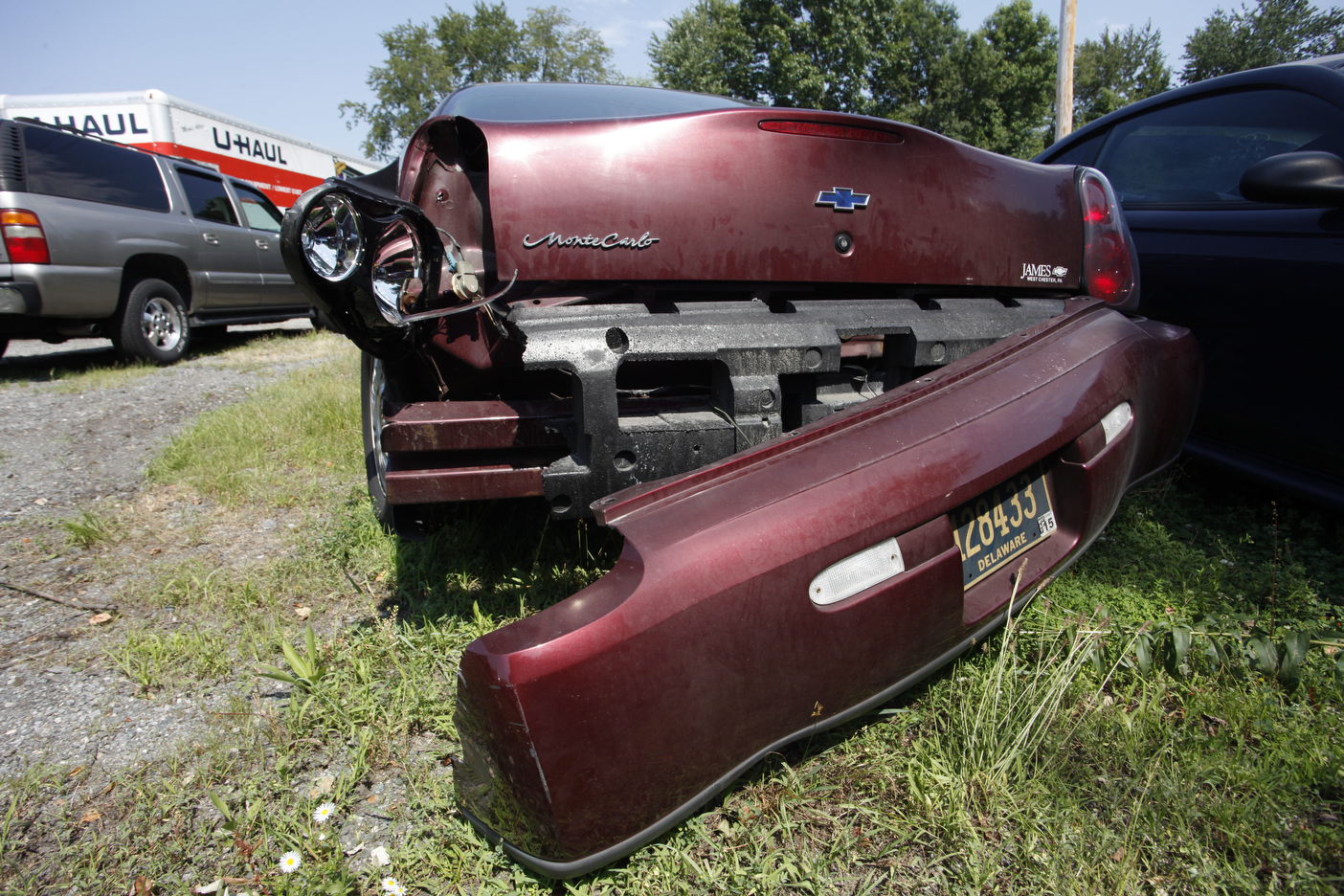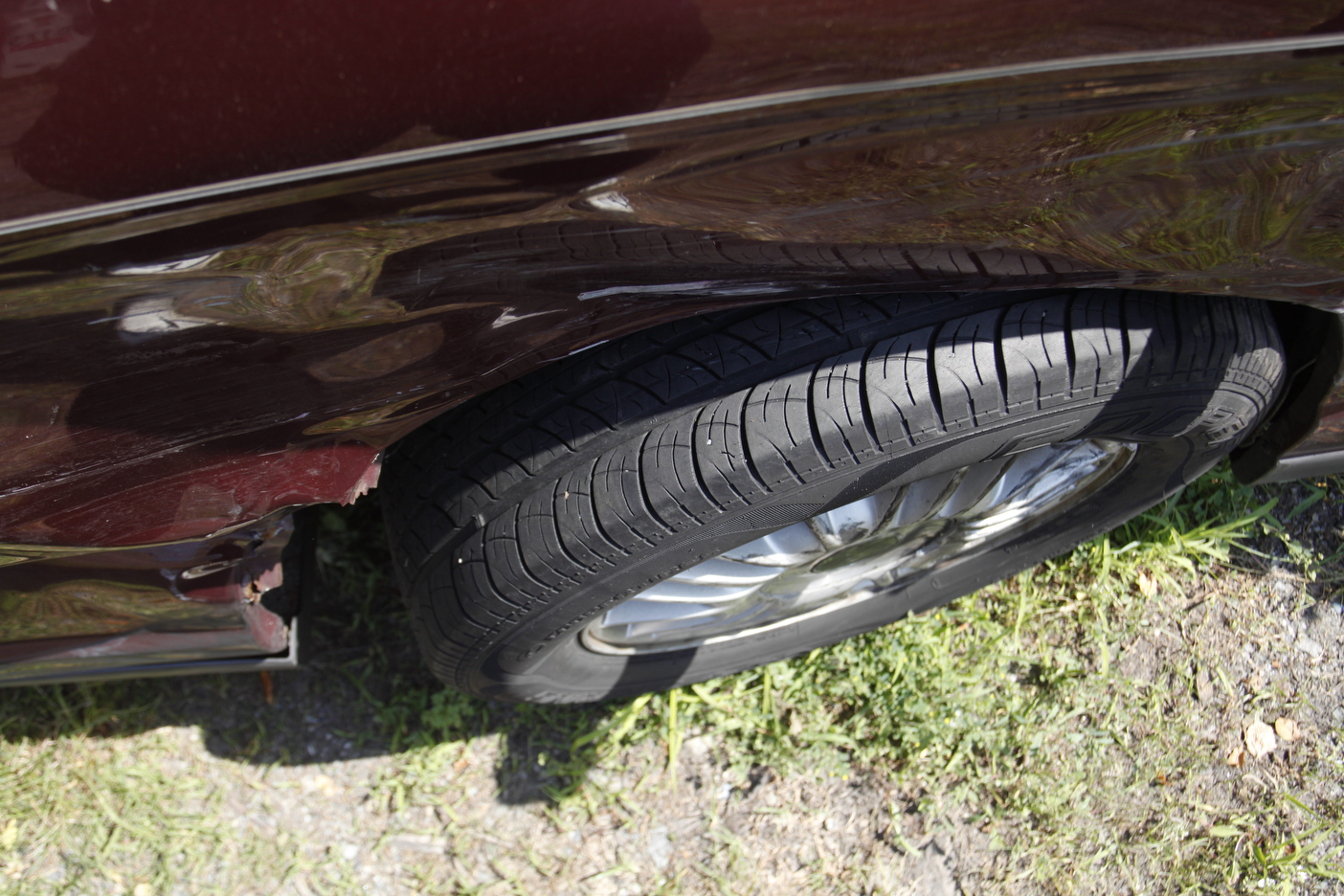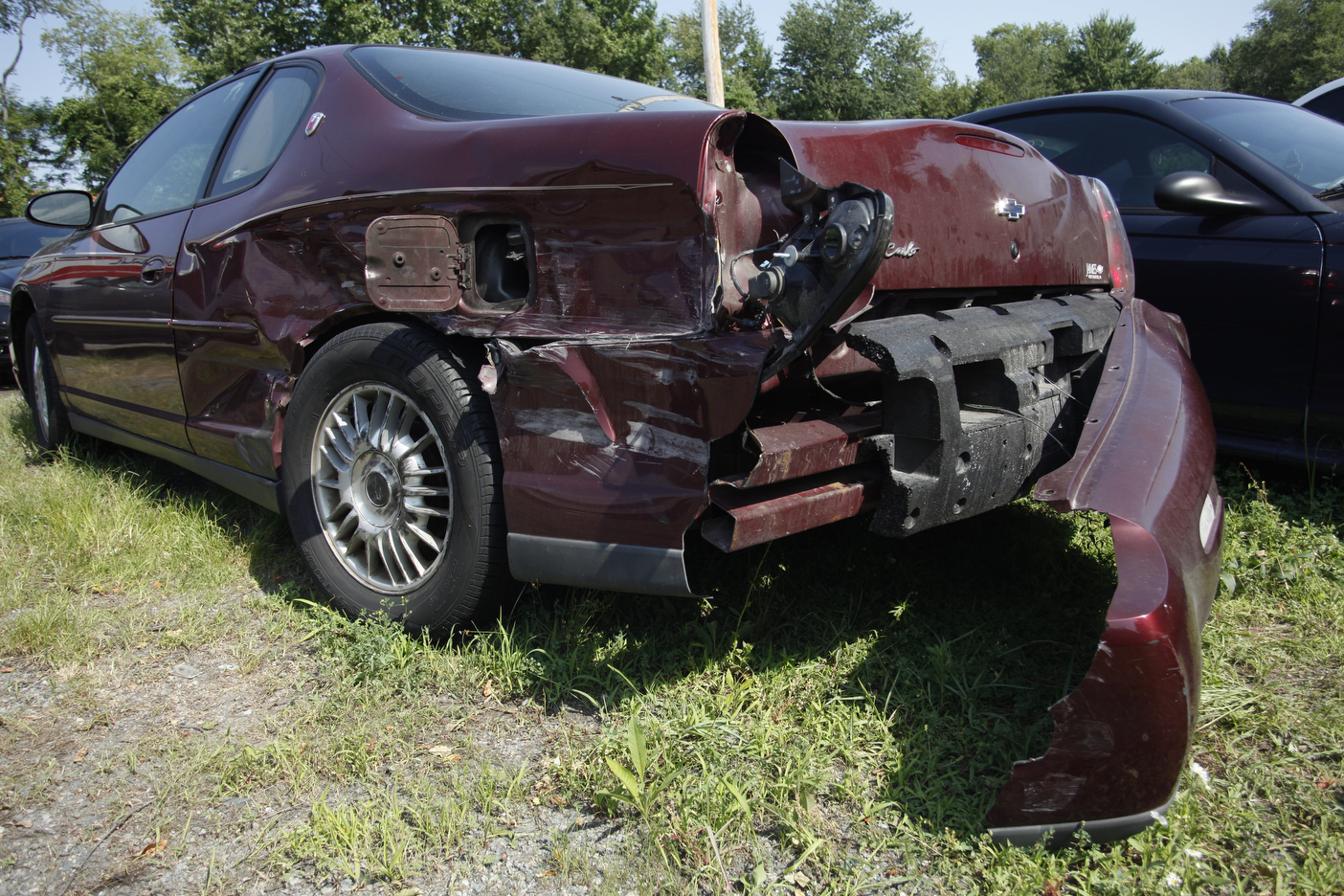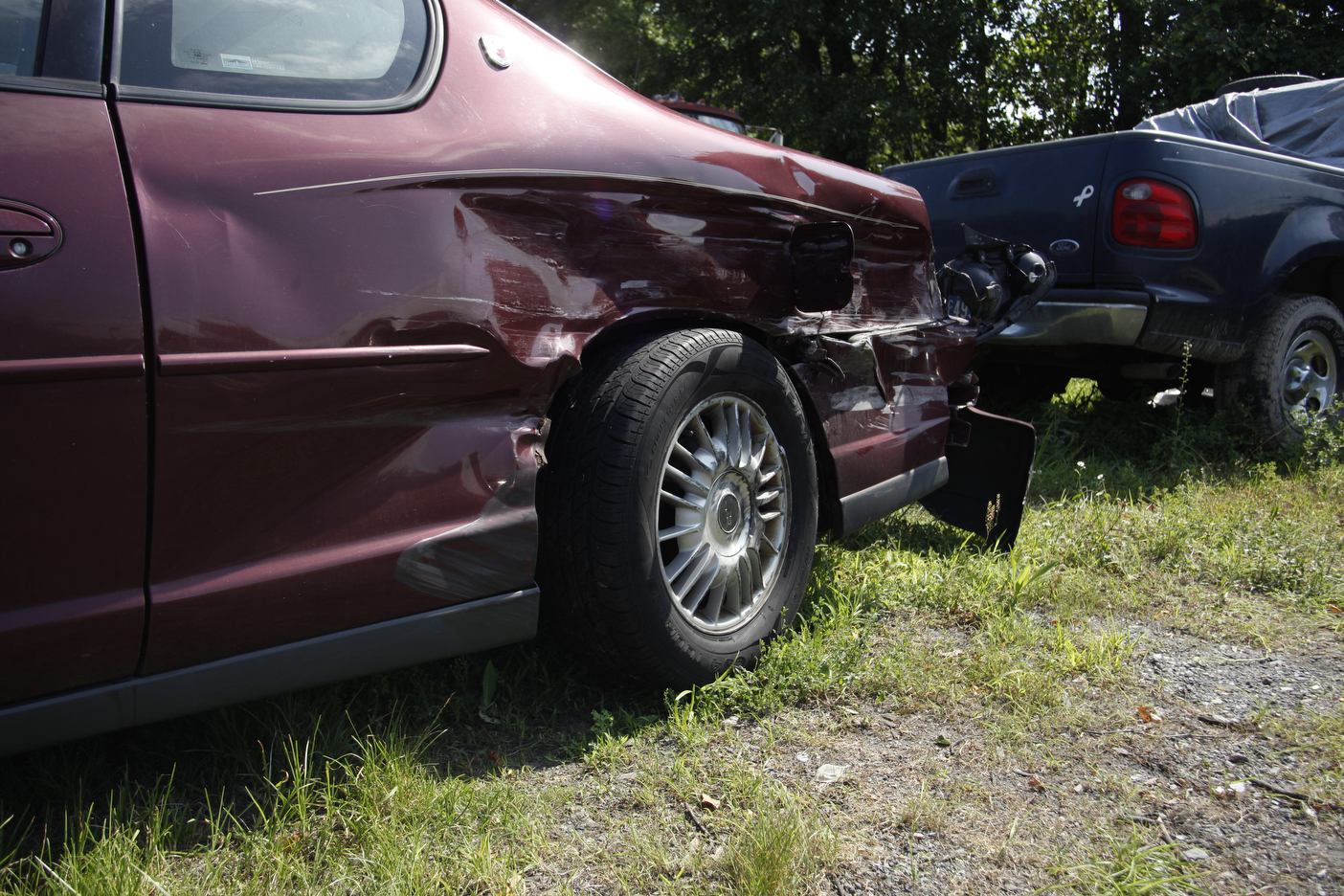 I bought the Monte almost 12 years ago, my car at the time was getting more expensive to maintain than a car payment. I was making decent money at the time. Plus I really wanted to impress this girl I was interested in at the time.
I bought it, she liked it, we dated....for less than 2 months.
When I bought it it had exactly 18,002 miles on it, was probably just off a lease. I babied it as much as I could, and up until a few years ago, except for the windshield which cracked, had every original part on it including the muffler. A few months ago I completely rebuilt the top end of the engine. Over 200,000 miles on it, and still purring like a kitten quiet as a mouse.
I still didn't expect it to end this way...
Currently I'm without a car, or a rental. The fight with the insurance companies has already begun. With the age and mileage, it's probably totaled. I'll admit my credit is still not in great shape, no loan officer in their right mind would give me a loan and keep their job. I'm in uncharted territory on this and not sure what will happen next.
It's been fun Monte, thanks for the travels...